We welcome enquiries and referrals from clients, family members, solicitors, insurers and deputies. Referrals may be made at any stage of the legal process and we are able to support clients through this often challenging time. If you would like to contact us about a referral then please telephone us on 01202 978900 or alternatively complete the enquiry form below and one of the team will contact you.
After a referral the following steps are taken:
We will respond within one working day
We will provide CVs of suitable case managers to discuss with your client the most appropriate one.
We will offer a 'Meet and Greet' session with your client to assist your client with their selection of case manager
We will provide a clear line of communication with ICM
Please refer to flowchart for the next stages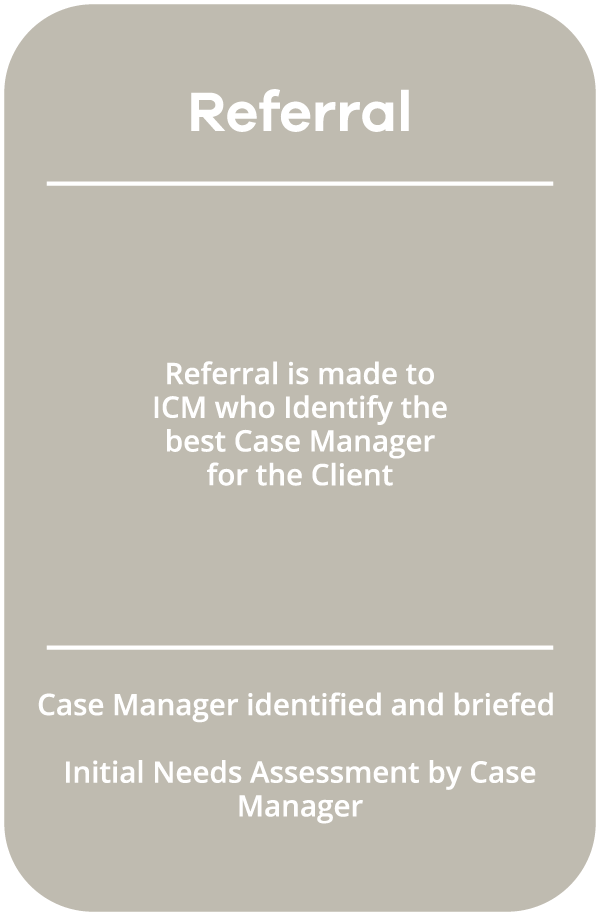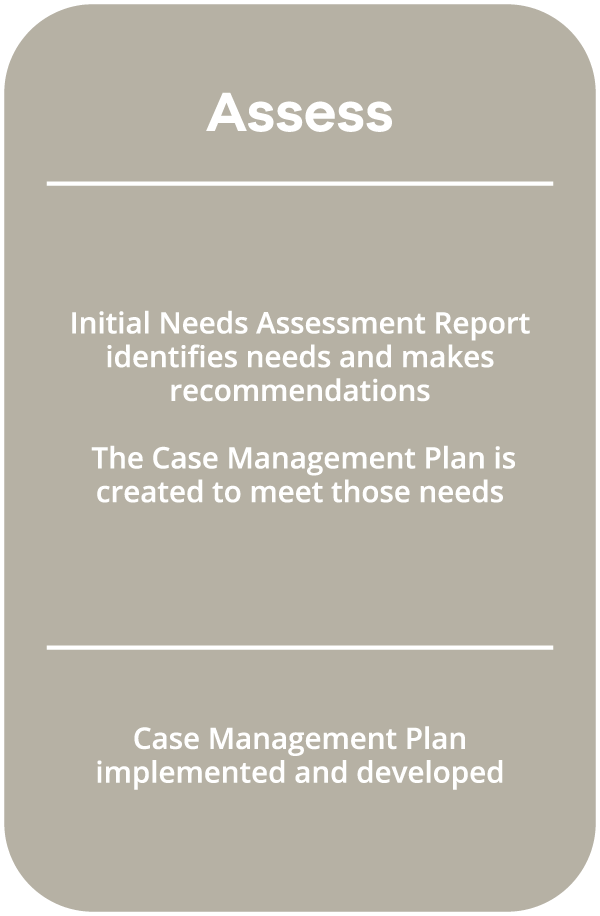 One of our team is on hand to answer any questions you may have so if you have a client who you feel would benefit from our services, or would like a consultation or indeed have any other enquiry complete the form below and we will more than happy to contact you directly.